About Me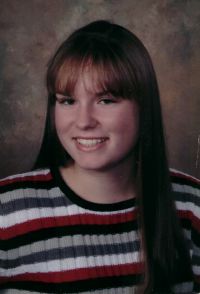 My Name is Rebekah Robison and in January of 2013 I graduated from the Dayton School of Medical Massage to became a licensed massage therapist. In school I honed my skills in Swedish massage and learned how to help those suffering from pain, discomfort and stress. I also learned about different modalities that would allow me to help clients without being invasive.
I am a native of Newark, Ohio and a 2006 graduate of Lakewood High School. In 2011 I graduated from The Ohio State University with a B.S. in Pre-med Biology. While at OSU I was apart of The Ohio State University Marching Band, and traveled the United States playing at bowl games as well as OSU's basketball Big Ten and NCAA tournaments. Ever since I can remember I have had an enthusiasm for helping people and through massage I can assist people in living happier, healthier, pain free lives.
For my complete approach to massage therapy, simply give me a call or send me an email. I look forward to hearing from you.